Brand Purist ®
London-based branding agency pioneering brand sprints for small businesses and start-ups around the world.
Tight-knit collaboration and thought-leadership
We help you to understand branding, lead you through every step of the process and advise you on what is right for your brand.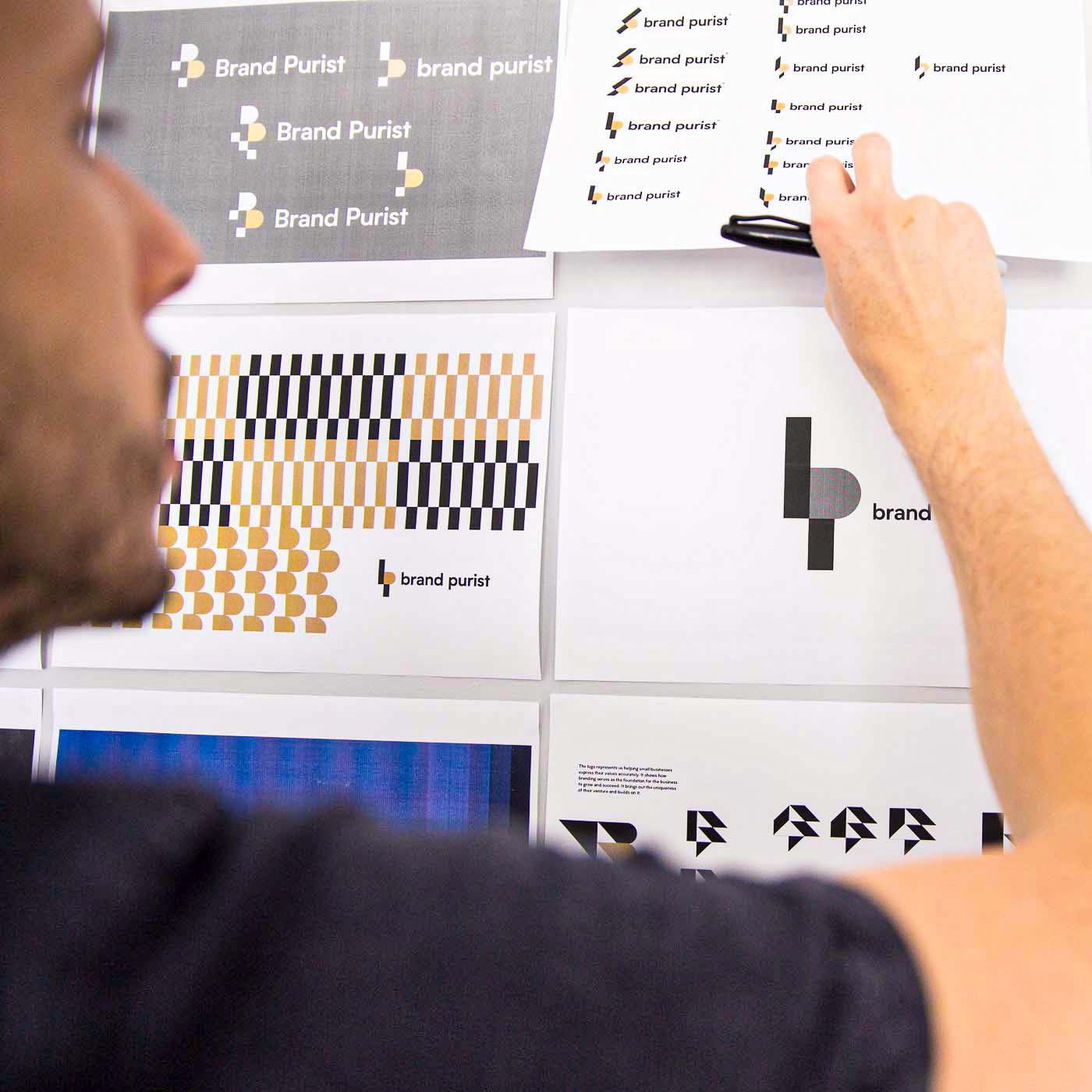 1. Research
The exploration of your business, competitors, target audience and any existing branding you may have.
2. Strategy
The consolidation of your brand purpose, core values, personality, positioning and your vision for the future.
3. Design
The creation of your meaningful, memorable visual identity – a design system which goes far beyond the logo.
4. Implementation
The compilation of your brand guidelines and the unveiling of the new you to the world – in print, in digital, in motion.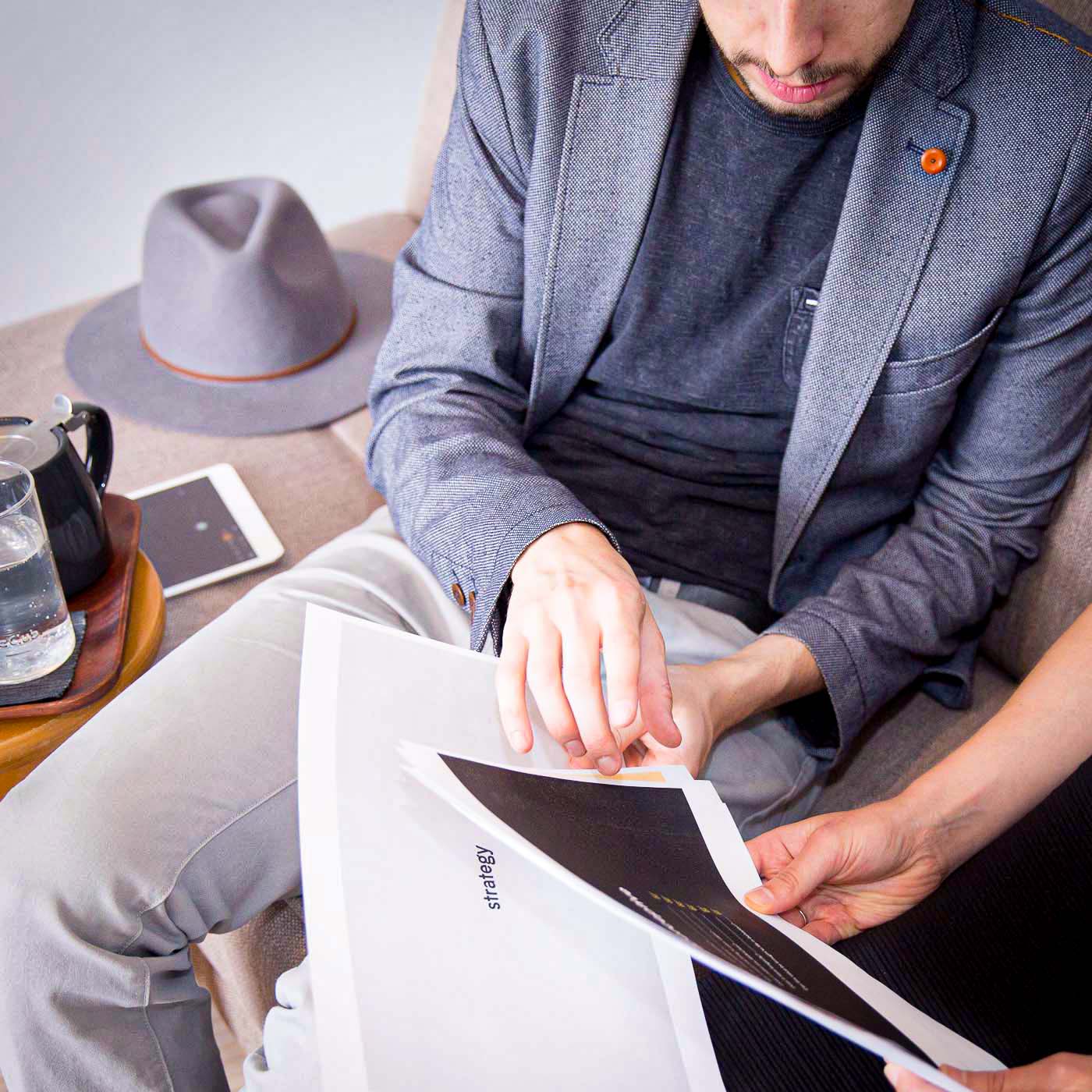 Transformational, ongoing partnership
We are invested in the success of the brand we create for you so we help you nurture, maintain and evolve it as your business develops.
Differentiate your business
Express your organisation's uniqueness and turn it into a competitive advantage.
Attract new audiences
Make people invested in your brand, win new business and inspire fresh talent.
Boost your credibility
Inspire trust and increase the perceived quality of your products and services.
Focus your vision
Provide clarity about your organisation to internal and external audiences.
We believe in the power of branding
Our branding services are overarching – they affect every aspect of your business. They can transform your company from the inside out, inspiring new ideas, pulling focus in a different direction and providing clarity for your audience. The end result can attract new business and cement your relationships with existing customers.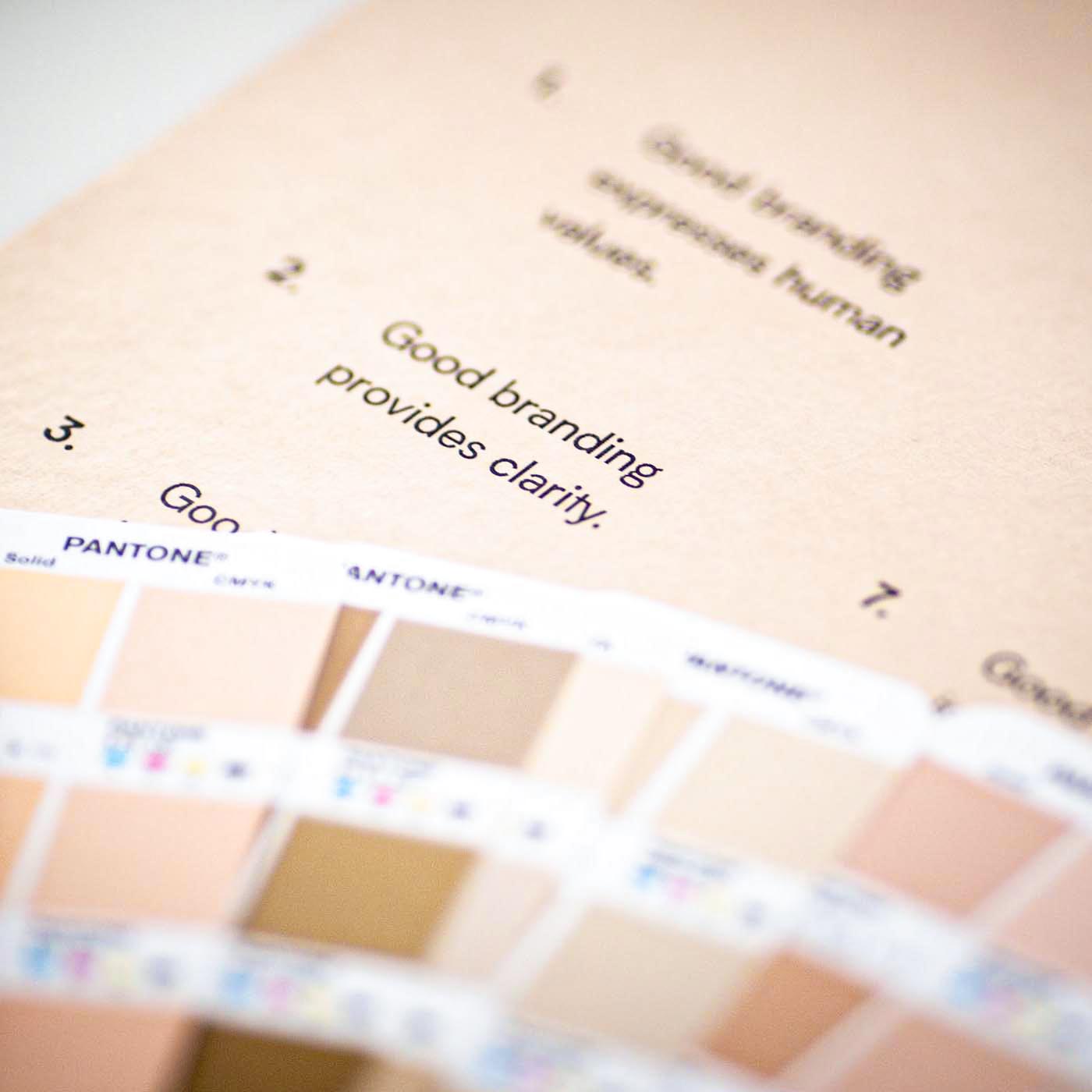 Helped by a strong brand, some of our clients have: